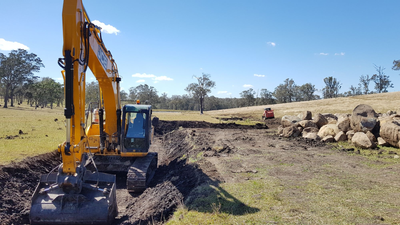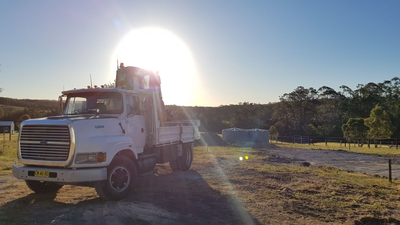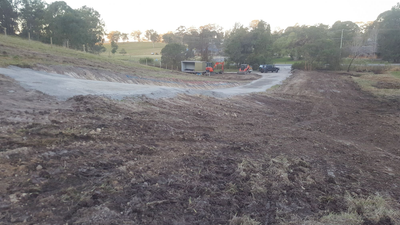 Use This One-Stop Shop for Environmentally Conscious Land Renovation and Earthmoving in Maitland

Whether you're looking for dead tree and stump removal, turfing, or site levelling, you'll want to hire an earthmoving company near Maitland for all your land renovation needs. Because these processes are difficult, time-consuming, and can affect the environment, your best bet is to work with a professional team that understands the task at hand. At Josh Wilson Earth Moving, our skilled team has years of experience in earthmoving and landscaping, focusing on safe and environmentally conscious services.

If you own a home or site where you plan to build a home, ensuring that your property is properly landscaped is important. For things such as dead trees and vegetation, you'll want those removed to keep your property clear of potential eyesores as well as pests. Poor landscaping and dead trees can have a negative effect on your property value and kerb appeal. If your property has cracked or old concrete, you'll want our team to handle that as well. Cracked concrete looks bad, and it could lead to serious injury for you or anyone walking on your property.

We believe in being a one-stop shop for all your earthmoving needs in Maitland. Along with tree and concrete removal, we also offer site levelling, trenching for plumbing and drainage, as well as turfing and stump removal. Our family-owned business takes pride in offering all these services, focusing on environmentally conscious solutions that will keep your property looking lovely without harming nature.

For more information or to discuss a quote, call us on 0431 959 930 today.